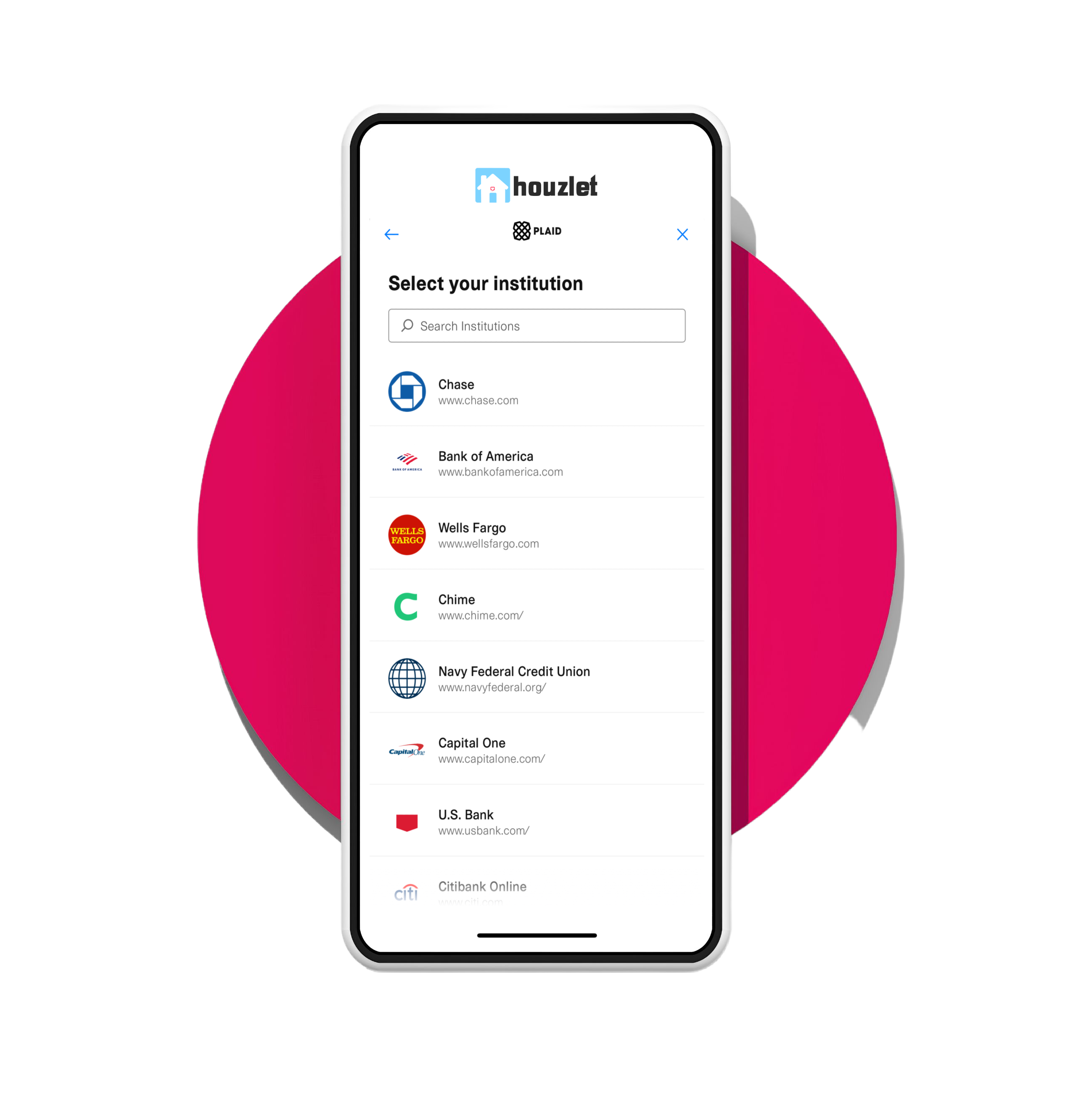 NEver miss a rent payment again.
Never miss a rent payment again, Tenants and Landlords connect thier bank account to schedule monthly rent payments. We integrated with 11,500 banks and credit unions in the U.S
Tenants pay upcoming rent payments or schedule auto pay.
Landlords receive notification of incoming rent payments.
Landlord or Agent connects bank account and withdraws funds.
We're here to support you globally and locally.