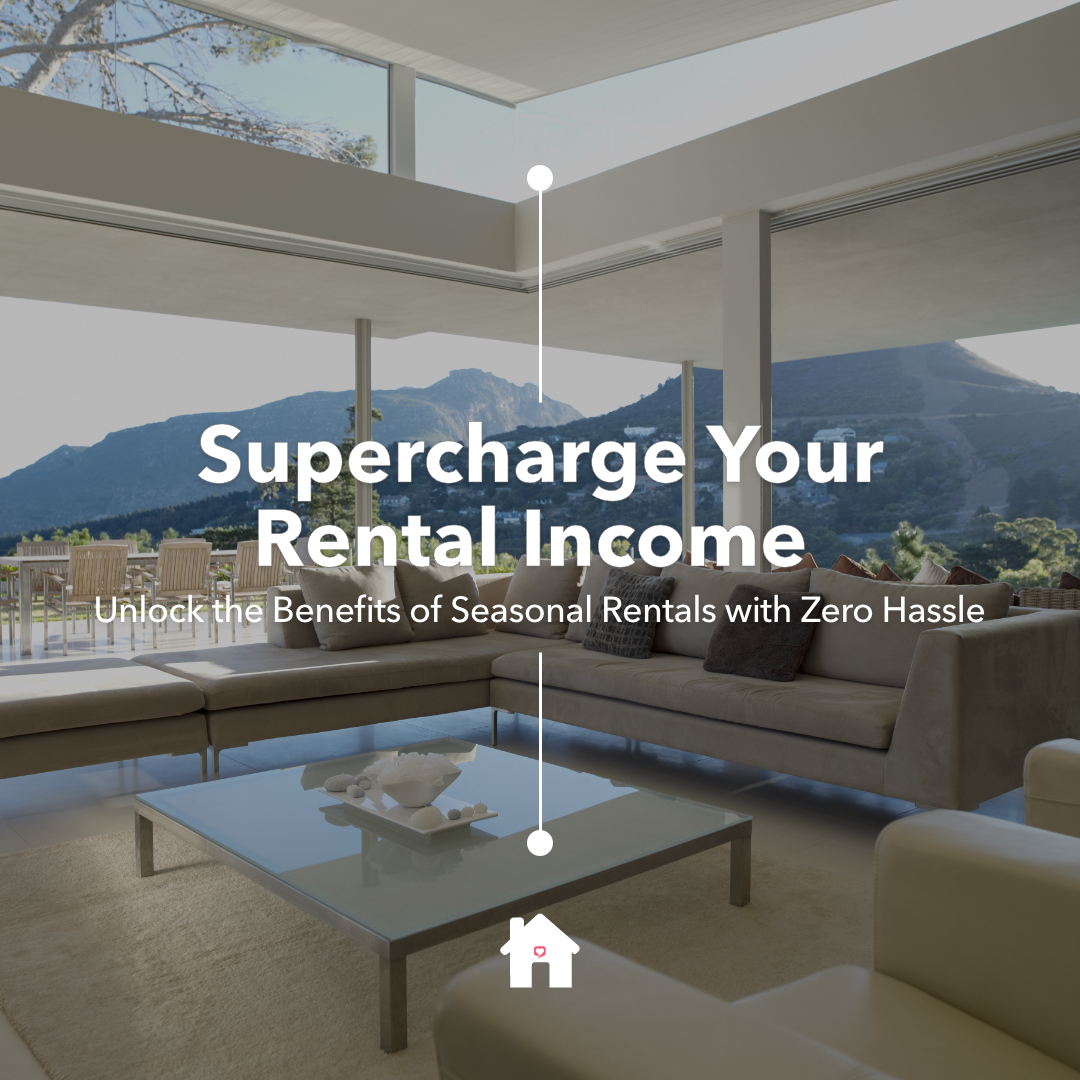 Earn 50% to 80% more than long-term rentals
Capitalize on the fastest-growing mid-term rental economy.
We Do All The Work

Hassle-Free

Increased Cash Flow
See how much more you can earn!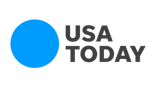 Seasonal vs Long Term
Profit from seasonal rentals without the risk. We help you rent your home on a seasonal basis without any hassles, and in some cases with an option of guaranteed rent.
The increased flexibility in rental options has resulted in a rise in seasonal rentals, with nearly 25% of all rentals in the US being of this nature.
Seasonal Tenants are willing to pay up to 50% to 80% more compared to the rates of a traditional long-term lease.
This trend highlights the growing demand for flexible housing solutions and the potential for higher rental income for property owners.
Our Team of Leasing Agents is NOW on your Team!
We are not just another rental platform. Our Virtual Leasing Office features a team of professional Leasing Agents who will work directly with Owners and Agents. This unique offering is designed to streamline the rental process and make it more efficient and cost-effective.
The Virtual Leasing Office is a one-of-a-kind feature that sets Houzlet apart from other home rental apps. Our team of Leasing Agents responds to all inquiries across multiple marketing channels, saving Agents and Landlords valuable time and money.
360 Verified by Houzlet
We created the most secure tenant screening, KYC, and income verification payment platform. Our platform verifies tenants through 5 major data points: credit reports, background checks, bank accounts, payroll, biometric technology, and ID authentication.
Our team of Leasing Agents pre-qualifies all tenants using our advanced screening application, ensuring that they are the right fit before any viewings take place.
Withdraw rent payments
Say goodbye to missed rent payments with our innovative solution. By connecting your bank account, you can easily schedule your monthly rent payments without any hassle.
We have seamlessly integrated with Plaid, a trusted platform that links to an extensive network of 11,500 banks and credit unions across the United States.
Avoid costly vacancies and market your property on the most powerful platform.
Listing your property on Houzlet syndicates your listings with our affiliate partner sites that will expose your listings to over 210 million visitors per month.
Reduce vacancies by 50%! Our team manages all inquiries and messages to prospective tenants, and pre-qualifies and screens all tenants.
Our commitment will provide you with 100% of the guaranteed rental income each month, even if we are unable to find a tenant for your property.
This means that you can rely on us to ensure a steady stream of income, regardless of whether your property is currently occupied or not.
Our dedication to delivering on this promise sets us apart and gives you peace of mind knowing that your rental income is secure.
Hear from real users!

"I listed my property on Houzlet was a great experience and so easy! I instantly had an entire team of leasing agents working for me! I was so impressed, with the leasing team! They handled the initial inquiries, leasing signing, and tenant screening. All I had to do was click one button and collect my rent!"
Hear from real users!

"My house was empty for almost 3 months, as soon as I listed my home on Houzlet, and my property was rented within a week. I decided to try Houzlet s instant rental to see how that would go. I was able to set the pass-fail criteria. Once the Tenant request came in I was able to see their credit report with proof of income and background check. I uploaded the lease agreement we both signed it and the tenant paid the first and security directly through Houzlet. It was such a smooth process!"
Hear from real users!

"I was having a hard time finding a rental online until I found Houzlet.com. I didn't have time to drive around and look at properties with agents. It was so easy to find a home that I liked on houzlet and I was able to instantly rent it!"
Hear from real users!

"With the slowdown in the market, coming across Houzlet has been a lifesaver! I've been able to do a few rental deals a day all from my home!"
Get Started in 3 Easy Steps
Schedule a meeting with our Team to go live.
Start Earning More Rental Income!
Press
Read more about us and how we are changing how the world rents properties.